Alpha Clock Five buttons too tall?
I don't think I've done/built anything wrong, but I can't get the top piece of the case on properly without depressing the buttons constantly. They just seem to be too tall. Here's some bad pics trying to show the problem: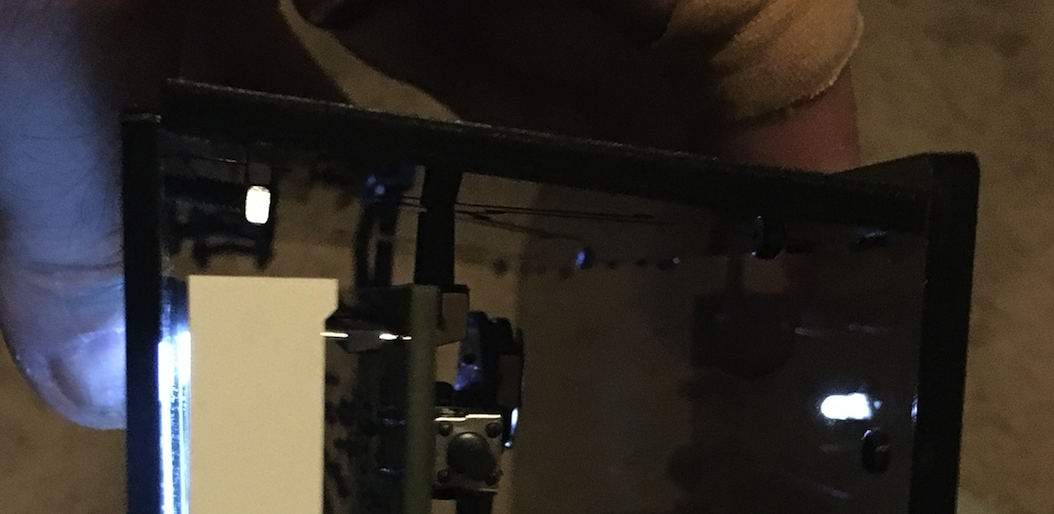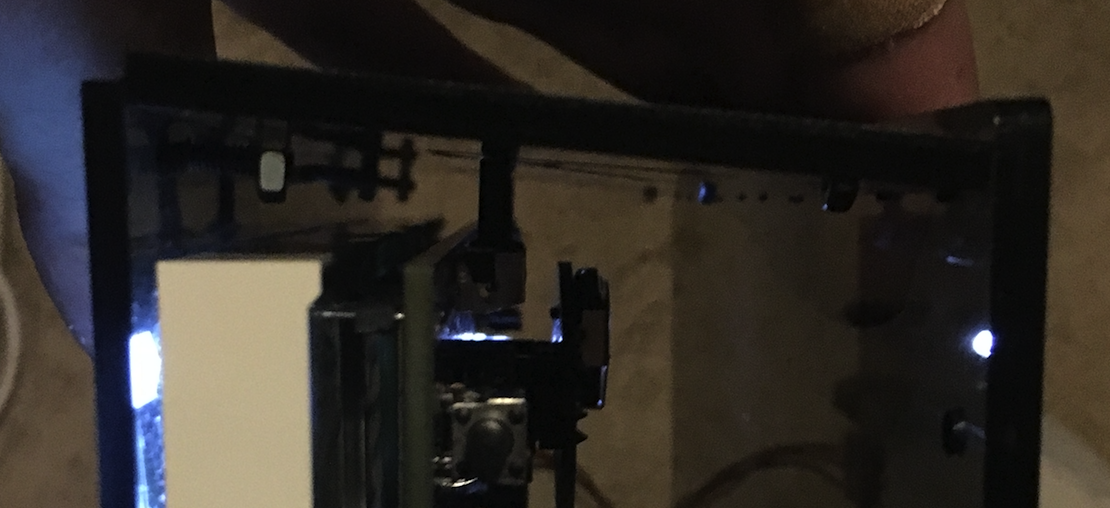 Is it possible to trim them? Or should I look for replacement buttons with shorter posts?